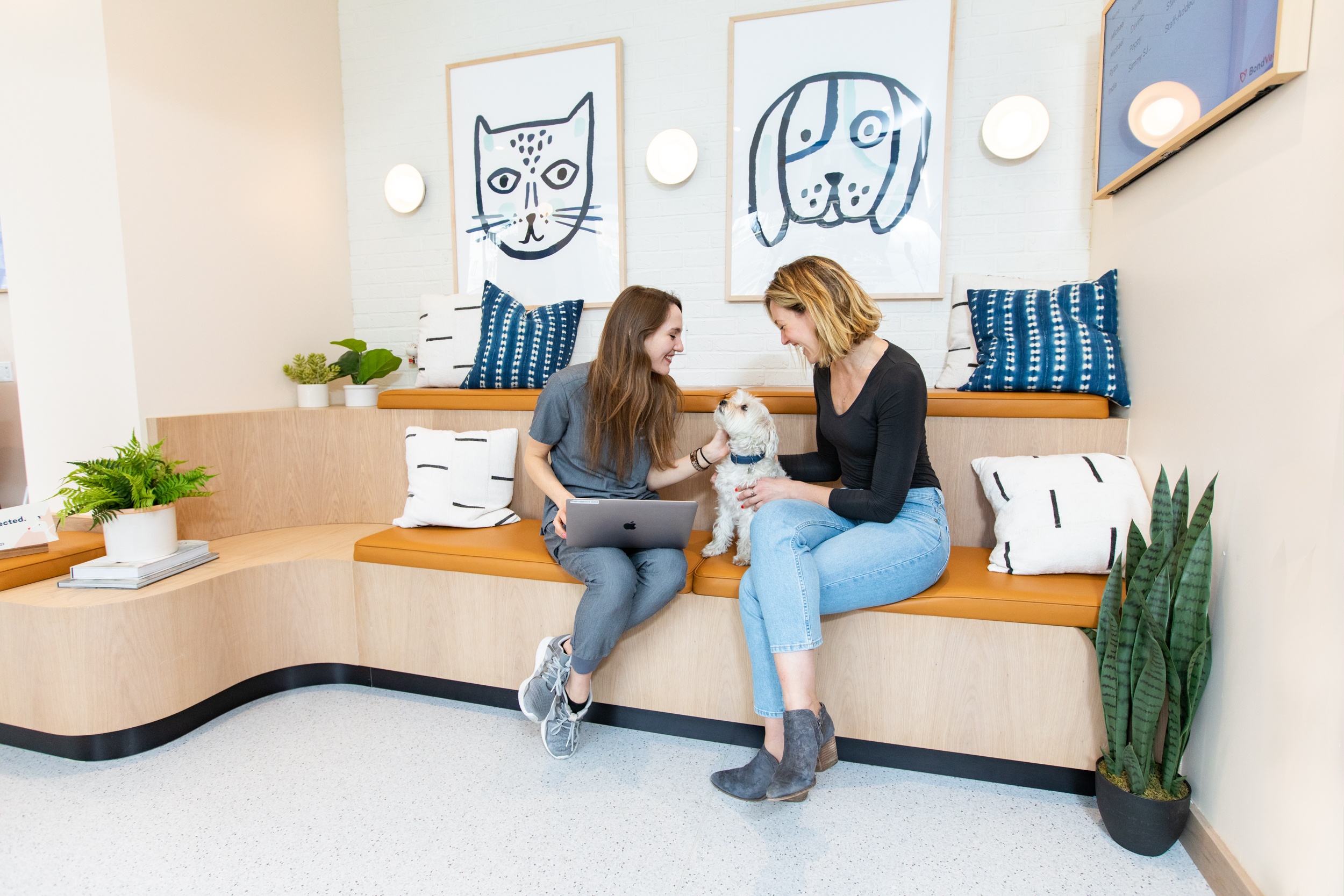 Friendly, Compassionate
Primary & Urgent
Care For Pets
Bond Vet is an animal hospital
designed around you and your pet.
Because that's how we think pet care should work.
11 NY locations
Easy Appointments
A friendly place to bring your pet for urgent care.
Convenient Hours
We're open 10am – 8pm every day, even holidays.
Virtual Visits
Chat with our vets online. Book A Telehealth Visit.
Compassionate Vets
We provide top-notch
care for your furry BFFs.
We offer both urgent care and wellness, and we're open late for your convenience. That means you can come in for the normal things, like annual exams and vaccines, or those times when your pet seems off and needs some quick veterinary care.
See All Services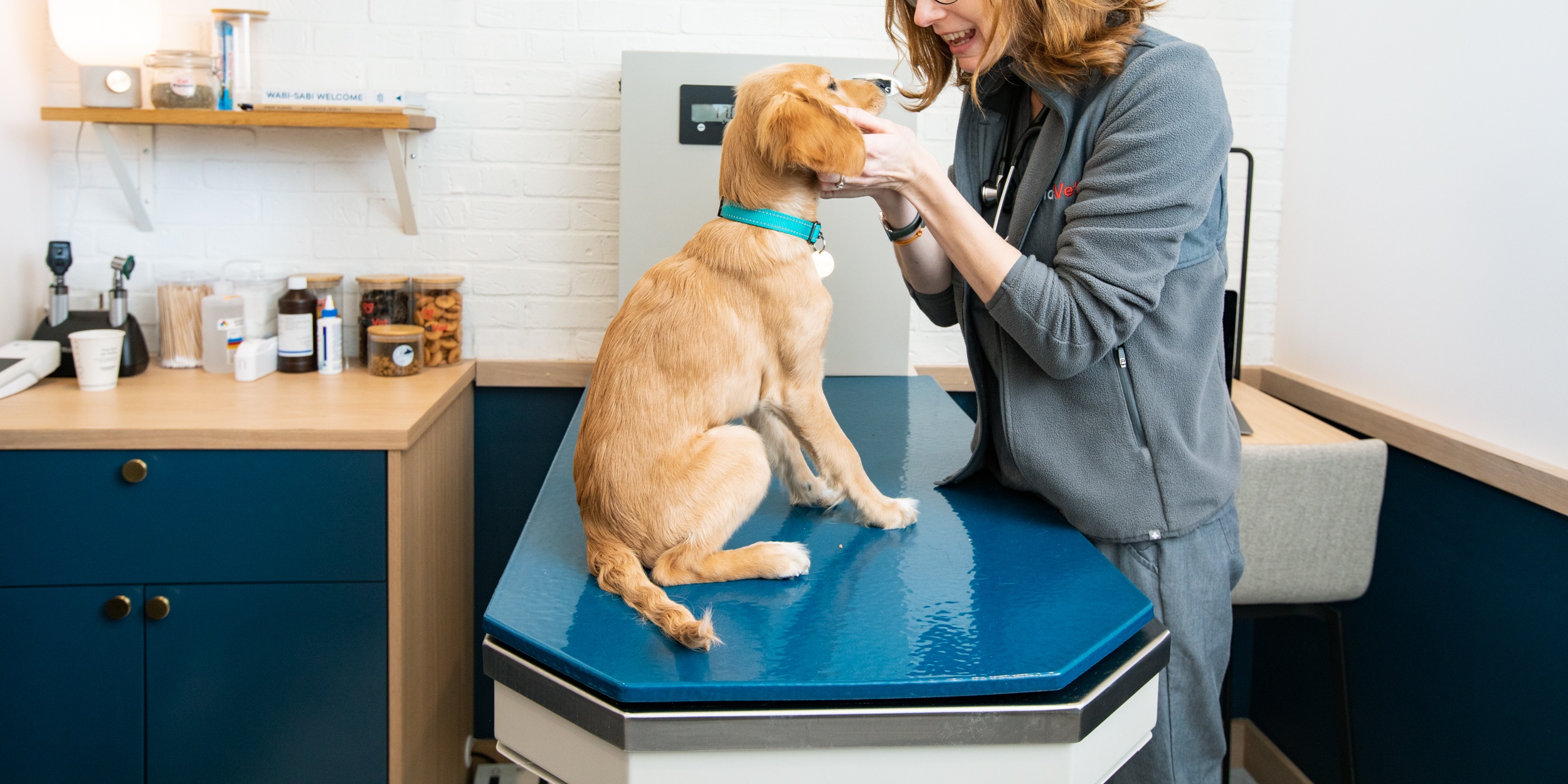 "The best vet I've ever gone to! Always so helpful, kind, honest, and literally saved my puppy's life."
Rae, Bash's Dad
Our Mission
Building a better vet clinic for all.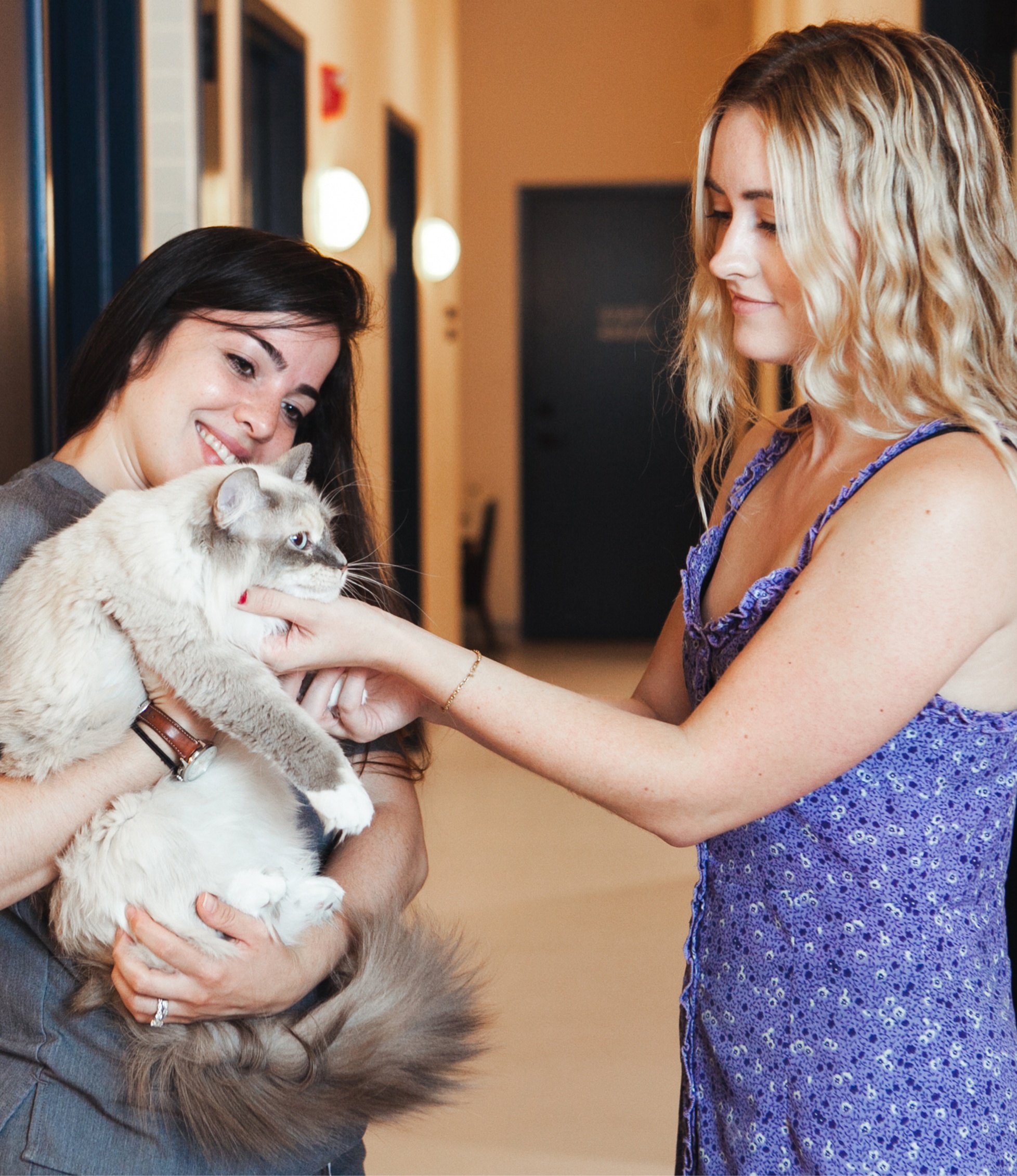 We're a veterinarian-founded company strengthening the human-animal bond through better pet health. We're reimagining the veterinary experience with design-forward and calming clinics, tech-enabled tools, and a big focus on the team experience — all of which translate to warmer, better care for you and your pet. Our #1 goal is to be helpful, and in doing so, set a new standard of care in the vet space.
About Us
Conveniently Located
Find your nearest Bond Vet location.
0