can't get to us?
A trusted vet is a video call away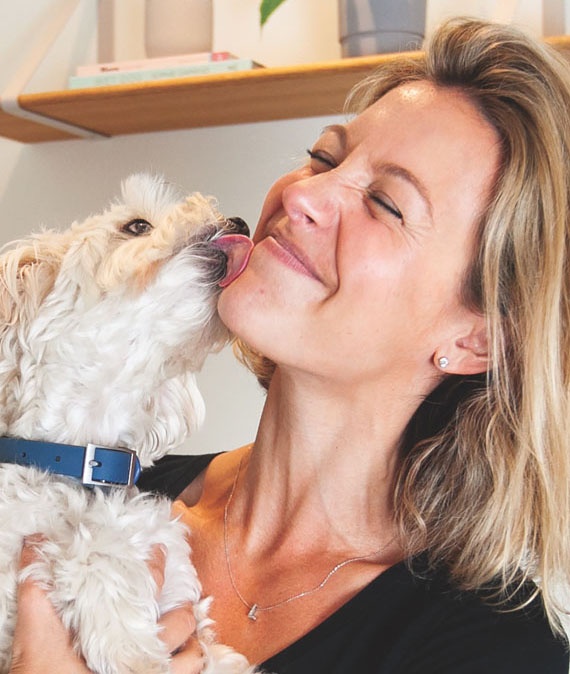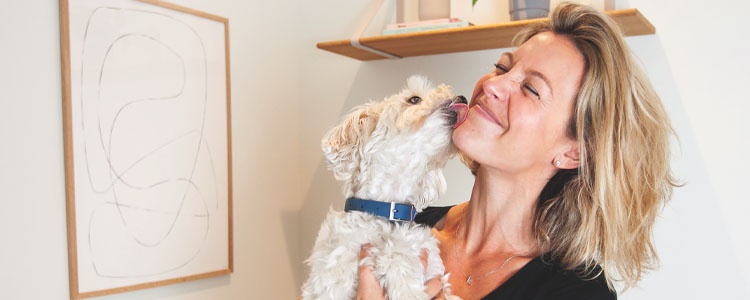 Benefits of Telehealth with Bond Vet
Easy same-day bookings
Vet care from anywhere
Medications shipped within New York
Affordable appointments
Local NYC vets
1. Schedule
Click the "Book an appointment" button above to choose a day and time you and your pet are available for an online vet visit. Fill out the short form and payment information.
2. Confirm
After booking, you'll receive an email confirmation with a video link. You'll also receive a reminder email one hour before your scheduled appointment.
3. Join
Five minutes before your appointment time, join the video call to ensure you don't have any technical difficulties.
4. Meet
Our vet will take it from there! Ask the vet any pet questions you have and get medical advice you can trust. And, if they prescribe medication and you live in New York, we can ship it to you.
Symptoms We Can Address Via Telehealth
If your pet is experiencing one of the following symptoms, please bring them to Bond Vet or another nearby veterinary hospital as soon as possible: Lack of response or unconsciousness, seizures, collapse, bleeding that won't stop, severe trauma or pain, bloated abdomen, inability to urinate, or shallow or rapid breathing.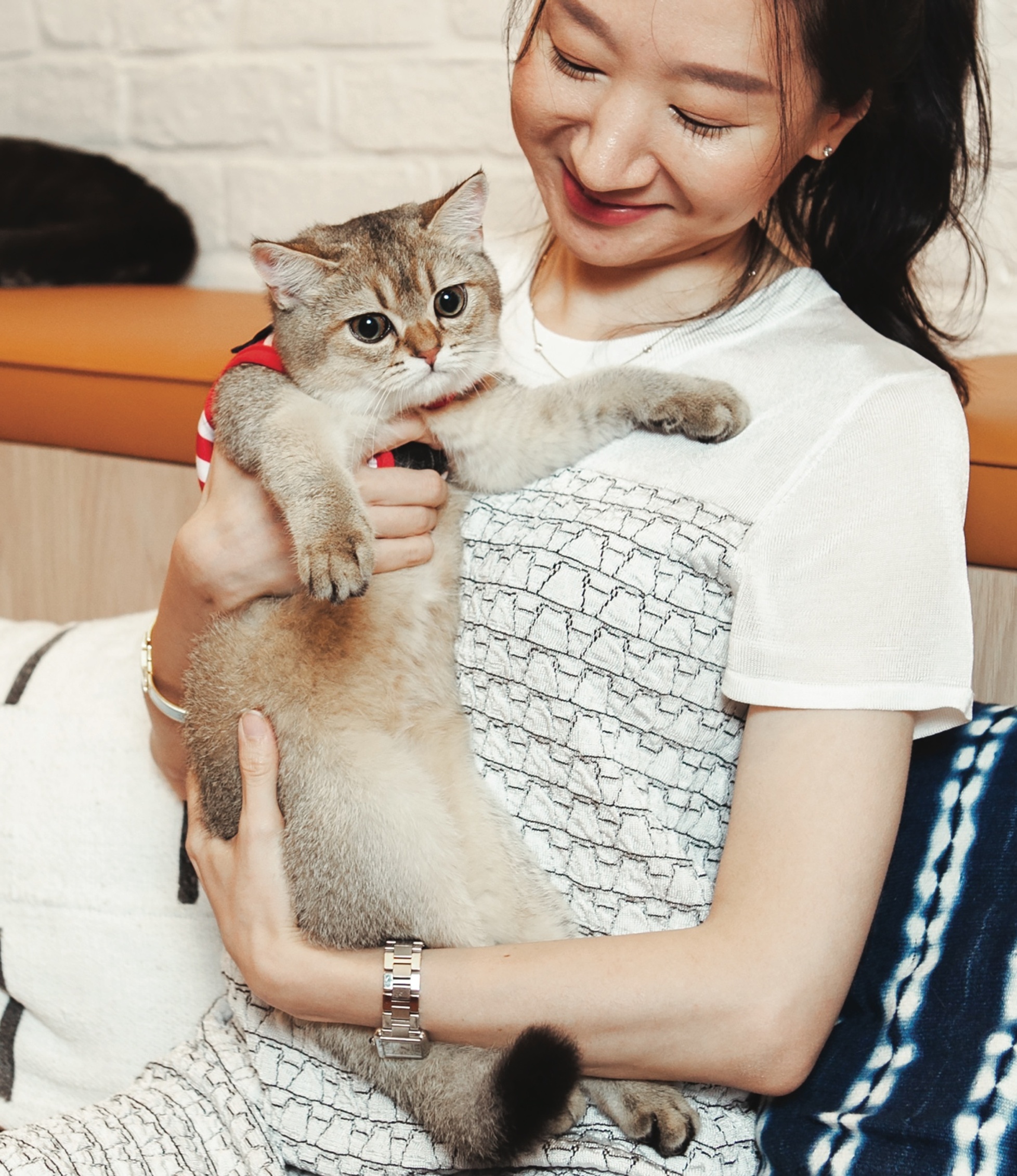 Our experienced veterinarians can help pet owners navigate pet health issues via video call. Ask the vet any questions or concerns you have in regard to your furry family member.
A 20-minute online vet visit is similar to an in-person visit: Our pet experts will ask you a few questions, take a look at your pet, and offer solutions. While we can't administer medical tests, we can offer pet care advice, prescribe medications for residents of New York, and address your pet health concerns. And, if we believe your pet needs in-person care after a telehealth visit, we'll discuss next steps with you.