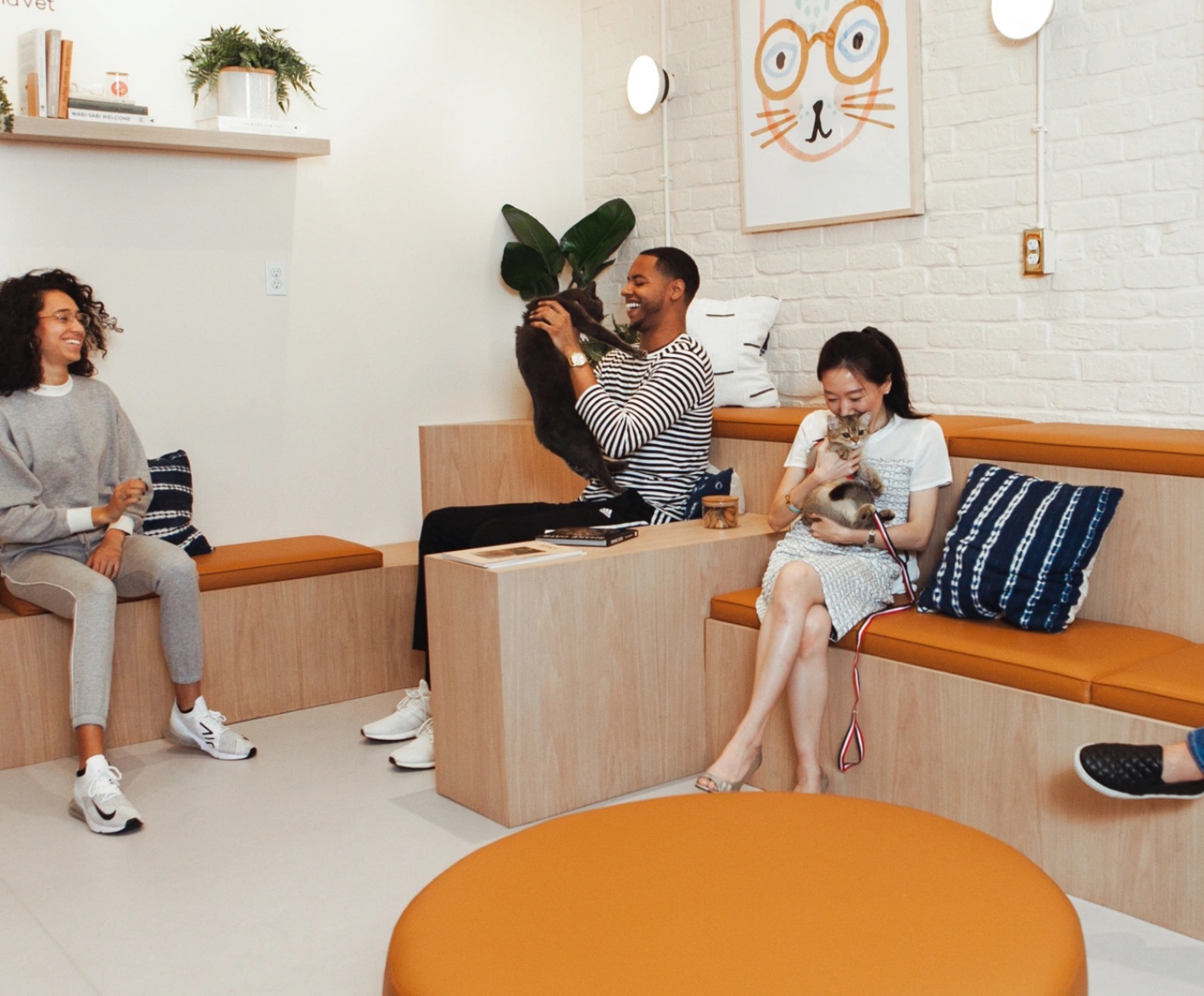 Refer Your Furry Friends
Love Bond Vet? Send a $50 credit to your friends with pets. You'll get a $50 kickback when they visit a Bond Vet for the first time. Everyone wins (especially the pets).
your invitations have been sent!
After your friend books using your code and visits us, we'll email you letting you know that we've added a $50 Bond Vet credit to your account.
There was an error processing your request