Opening soon
Can't wait til then? Book an appointment at one of our other clinics.
East Village
A quick, easy vet clinic for East Village Pets
Bond Vet East Village will be located at 282 1st Avenue in Manhattan, NY
We offer urgent care and preventive care so you can visit us for everything from wounds and vomiting to vaccines and dental care. Once we open, you can book an appointment online or visit us during open hours (we're open 10 am to 8 pm every day).
For a limited time, new clients can get a nose-to-tail exam for just $15 (reg. $105), and we'll give you a variety of options when it comes to diagnostics and next steps.
We Can't Wait To Meet You
Our mission is to strengthen the human-animal bondthrough better pet care: Our clinics are warm and welcoming, our team is friendly and compassionate, and our pricing is upfront and reasonable. We offer a wide range of veterinary services including: urgent care, wellness exams, vaccinations, dental cleanings, spay/neuter, mass removal, and orthopedic surgeries.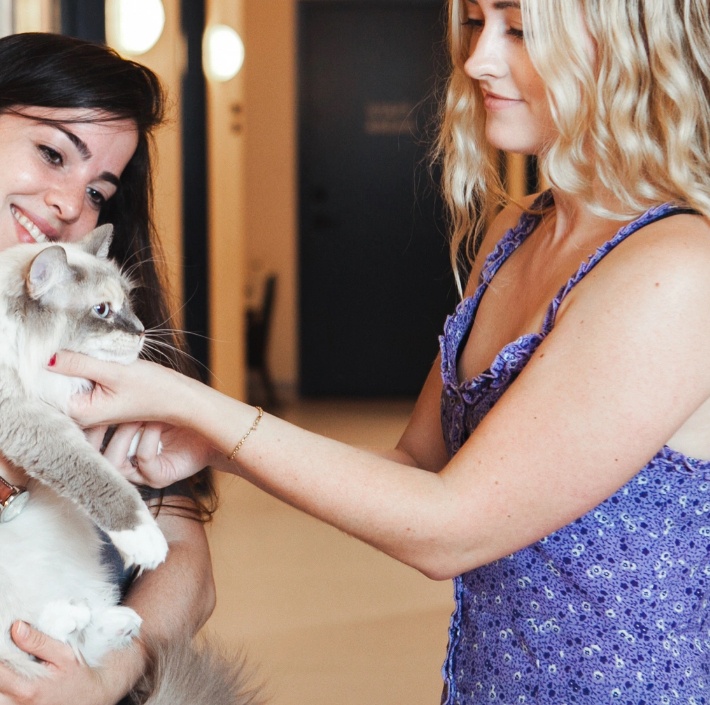 Urgent Care
Wellness & Preventive Care
Visit Another Location
Find your nearest Bond Vet clinic.