Opening soon
Sign up below to stay in the loop on our opening date, upcoming events, exclusive promotions, and more.
Jersey City, NJ
A Convenient, Thorough Vet Clinic For Jersey City Pets
Bond Vet Jersey City will be located at 351 Marin Blvd in Jersey City, NJ
We Can't Wait To Meet You
Our mission is to strengthen the human-animal bond through better pet care: Our clinics are warm and welcoming, our team is friendly and compassionate, and our pricing is upfront and reasonable. We offer a wide range of veterinary services including: urgent care, wellness exams, vaccinations, dental cleanings, spay/neuter, mass removal, and orthopedic surgeries.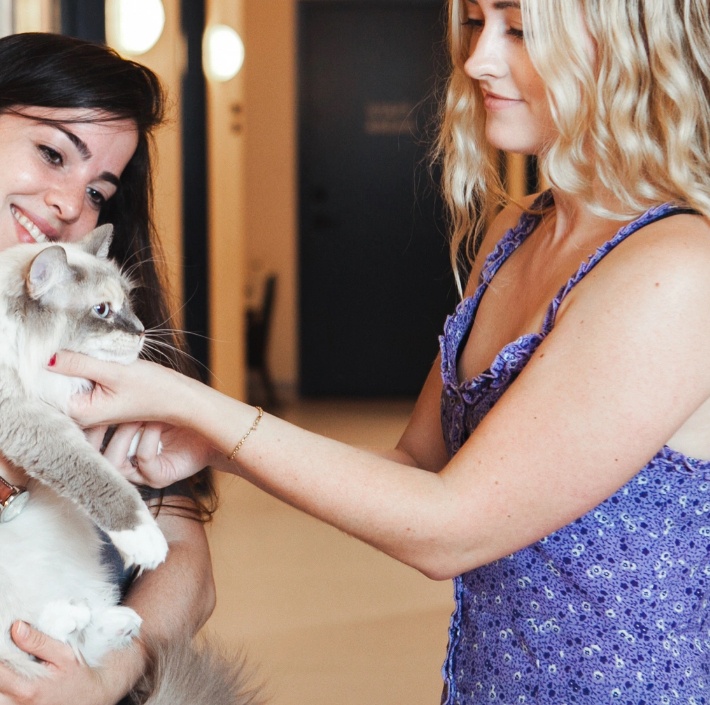 Visit Another Location
Find your nearest Bond Vet clinic.