Sorry, we're fully booked for the day. Please try another day or check our other clinics for availability.
Opening June 14
A quick, easy vet clinic for Kips Bay Pets
Bond Vet – Kips Bay, 447 3rd Ave, NY, NY 10016
Get Directions
We offer a broad range of wellness and urgent care services, from vaccinations and annual exams to those uh-oh moments when you want to see a vet ASAP.
For a limited time, your first nose-to-tail exam at Bond Vet - Kips Bay is just $15 and we'll give you a variety of options & pricing when it comes to diagnostics and next steps.
Book online or walk in between 10 am to 8 pm every day. For Covid safety, all appointments are currently drop-off — the vet will call you from the exam room.
Urgent Care
Wellness & Preventive Care
Reinventing Vet Care With A Human Touch
We're here to provide better care for the animals we love, so we can do our part to strengthen the human-animal bond. Our clinic is friendly and modern, and we're staffed with a professional team that prides itself on looking after your loved ones. We offer both urgent care and wellness, so everything from vaccines and stomach issues to "Hmmm, my dog is acting a little weird today." Plus, we treat emergency cases for half the cost of traditional emergency hospitals.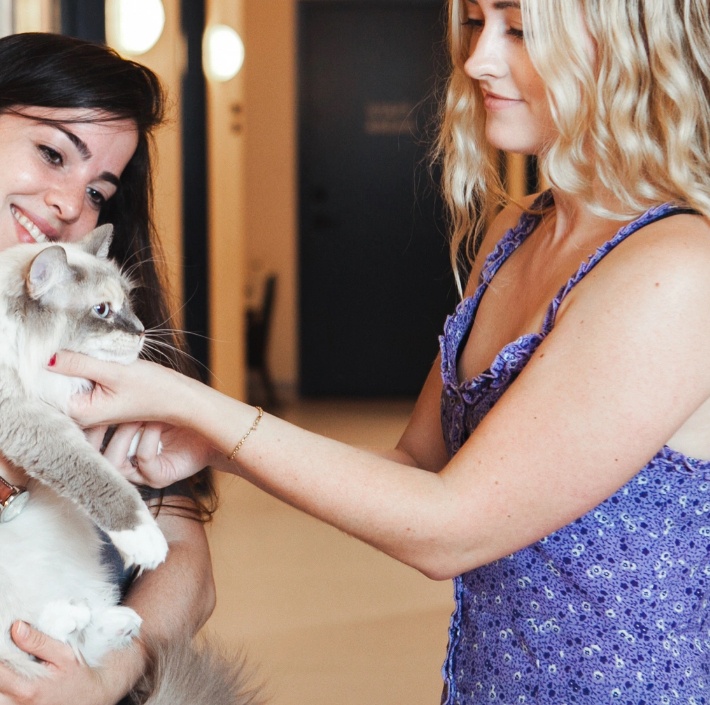 Visit Us
Conveniently located In Kips Bay, near Murray Hill, Gramercy, Nomad, Flatiron, Midtown Manhattan, Midtown East, Tudor, Turtle Bay, and Koreatown.
0
Bond Vet – Kips Bay
447 3rd Ave
10016 Manhattan, NY
Visit Another Location
Find your nearest Bond Vet clinic.